Advertisers can buy Email Clicks via traffic share flat deals or via bidding on ExoClick's self-service platform.
Step 1

In your admin panel click 'Campaigns' and the green 'NEW CAMPAIGN' button.

Step 2

Give a 'Name' to your campaign, select Email Clicks from the drop down 'Ad Format' menu.

The format is available to bid on as CPC, additionally advertisers can use the ExoClick Bidder in order to optimise their bidding prices.
Once an Email Click is won, an email is sent to the end user which contains a call to action. The call to action is the advertiser's link that directs the user to the advertiser's landing page or sign up form.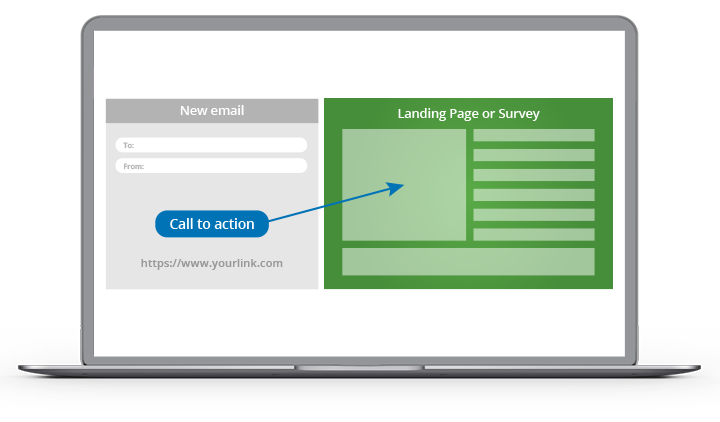 It is recommended that advertisers carry out A/B testing between a landing page, pre-landing page and signup page, to see which converts the best.
By default advertisers cannot get a user's email, however there are parameters within the url that allow advertisers to use that information to auto-fill a signup form to increase their offer's signup rate. To enable this option please contact your account manager if you have one, or our Client Care team through our contact form under the "help" section.
If you want a buy Email Clicks as a traffic share flat deal, please contact your account manager.